Olympic auto premier
Auto Detailing Seattle
Looking for car detailing services in Seattle or King County? We are your best bet for excellent service and care! Whether you've got a new car that you're wanting to keep in pristine condition, or your older vehicle needs some TLC, we have you covered. We service all kinds of cars along with boats, RVs, and aircraft with our premium detailing services. With expertise in exterior and interior detailing, you can trust us to take care of your whole car and leave it in pristine condition. We also offer ceramic coating to help protect your car's exterior finish, along with paint correction services where we can buff out and fix minor exterior issues that your vehicle has. We want you to feel like you have a brand new car, even if you've had your vehicle for many years!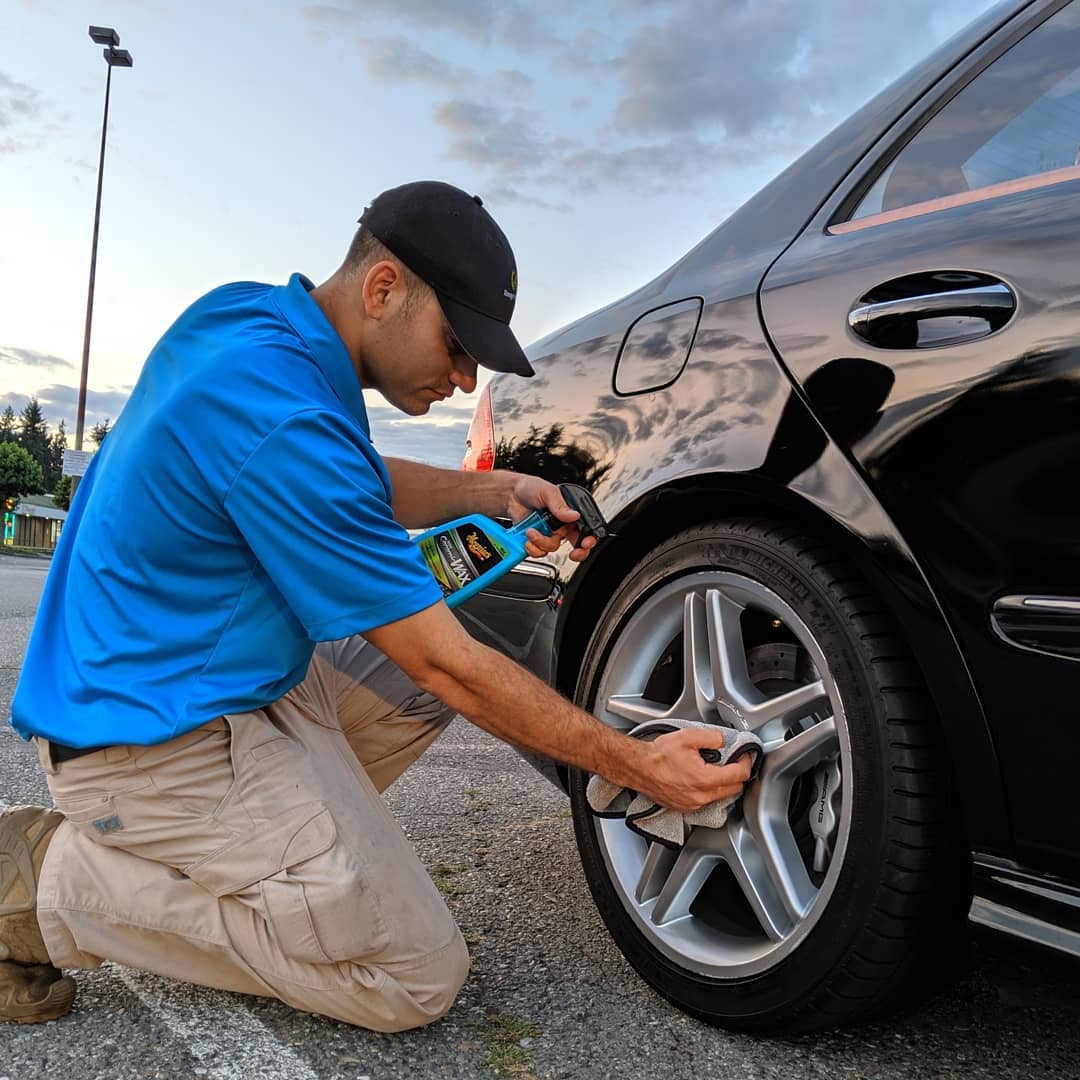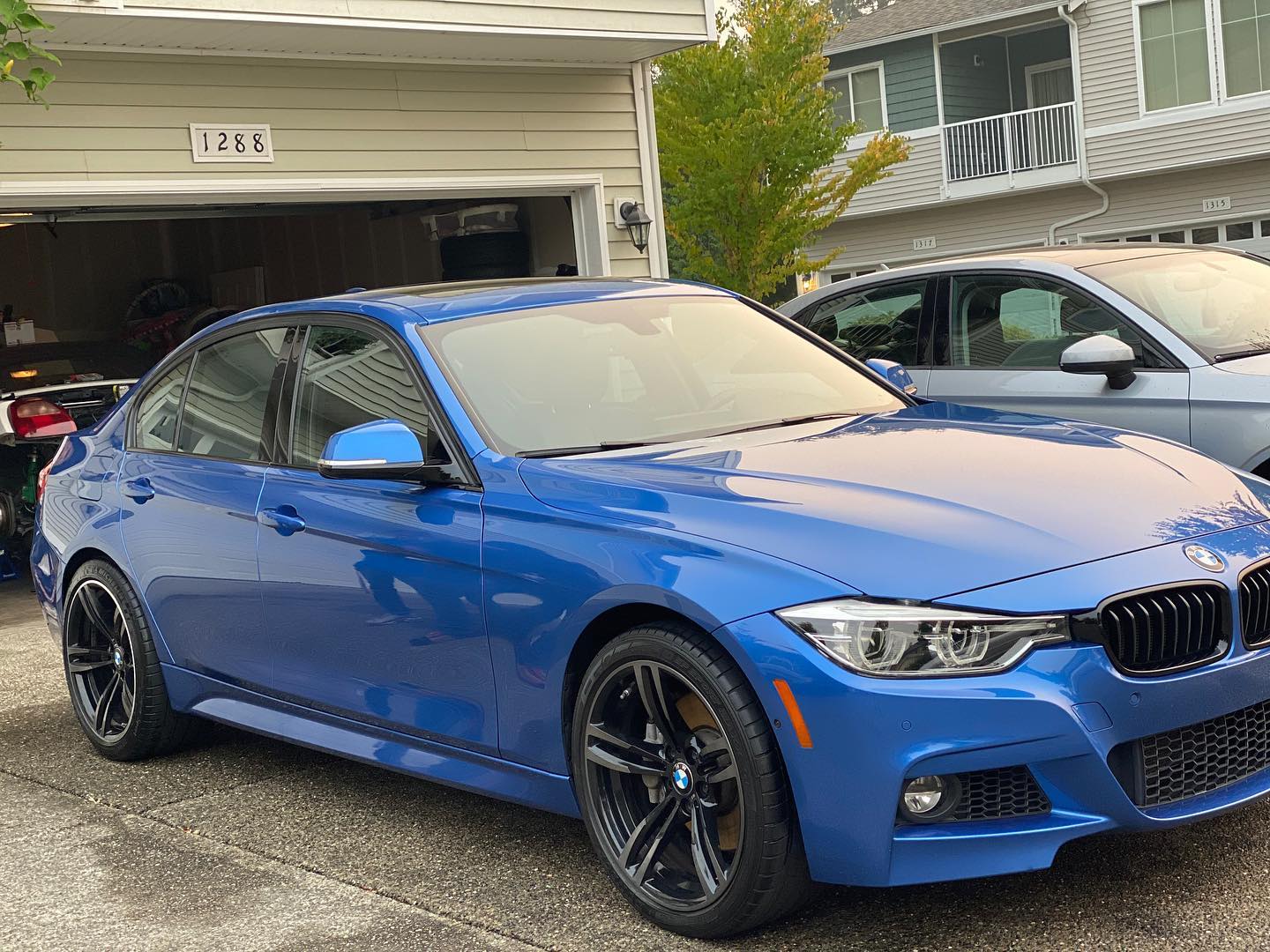 What we do
Auto Detailing Company Seattle
Our detail and wash services are unmatched in Seattle. We also make sure to give you an estimate of how much detailing will cost for your specific vehicle based on model and the reported condition, and will always be transparent with you regarding pricing and time required for cleaning. We strive to be the most trusted car and auto detailing company in the Seattle area! We are veteran owned and are a local company for Seattle, not a chain or franchise. We know what Seattle car owners' primary concerns are for their vehicles, and are here to make sure that your car's exterior finish is protected from inclement weather. We always recommend ceramic coating services for newer vehicles, but even for older vehicles that have taken some wear and tear we can do paint correction to improve the exterior's condition and then apply coating to extend the life of the outer finish. Living in the PNW can put some wear and tear on your car and water spots can be hard to avoid, but we've got you covered!
We are happy to work with your budget, whether you're looking for a basic cleanup or a deep and protective service for your car's exterior, interior or both. Our premium exterior and interior detailing packages include additional features like shampoo and conditioning for your interior's upholstery, and either a poly gloss foam coat or ceramic waxing to make your exterior shine or be more durable. We also offer additional services on top of the regular detailing at low costs that can help your car feel like new, including headlight restoration, engine bay detailing, glass sealants for windows, and clay bar for your car's finish.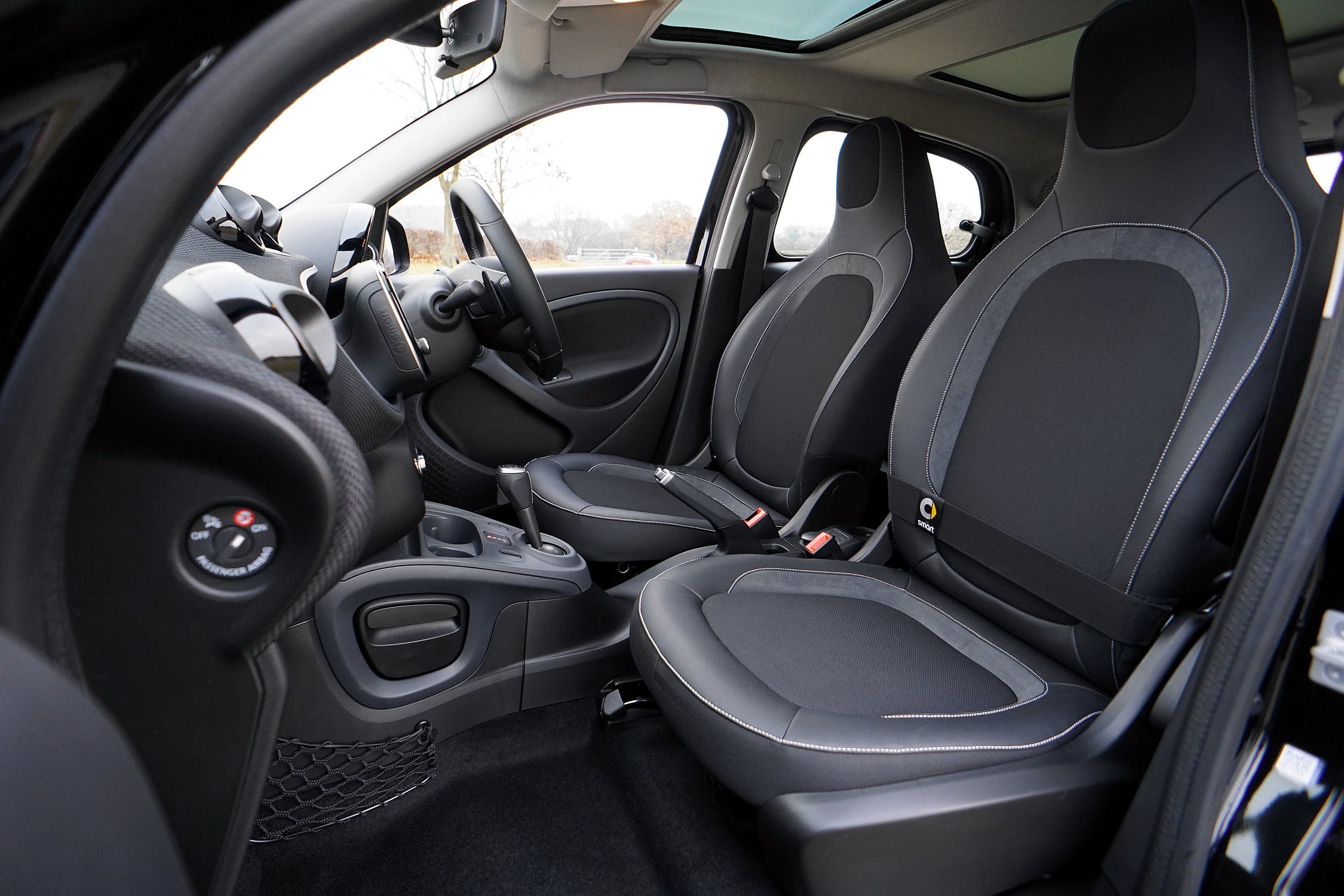 Interior Detailing
Just what you need to get the interior of your car looking and smelling good as new. Starting at $120.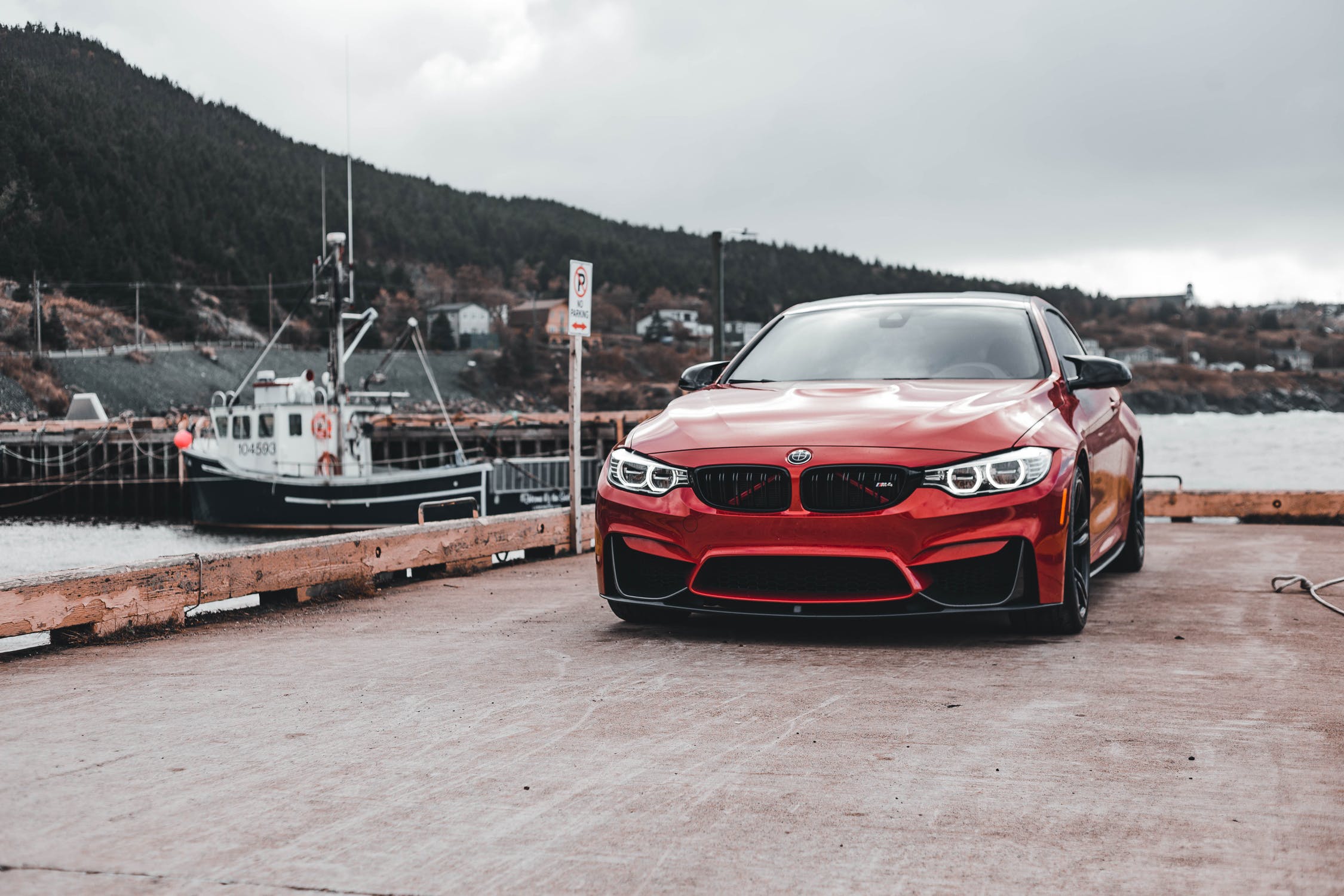 Exterior Detailing
Buff, polish and shine: Cleaning the exterior and body of your vehicle. Starting at $40.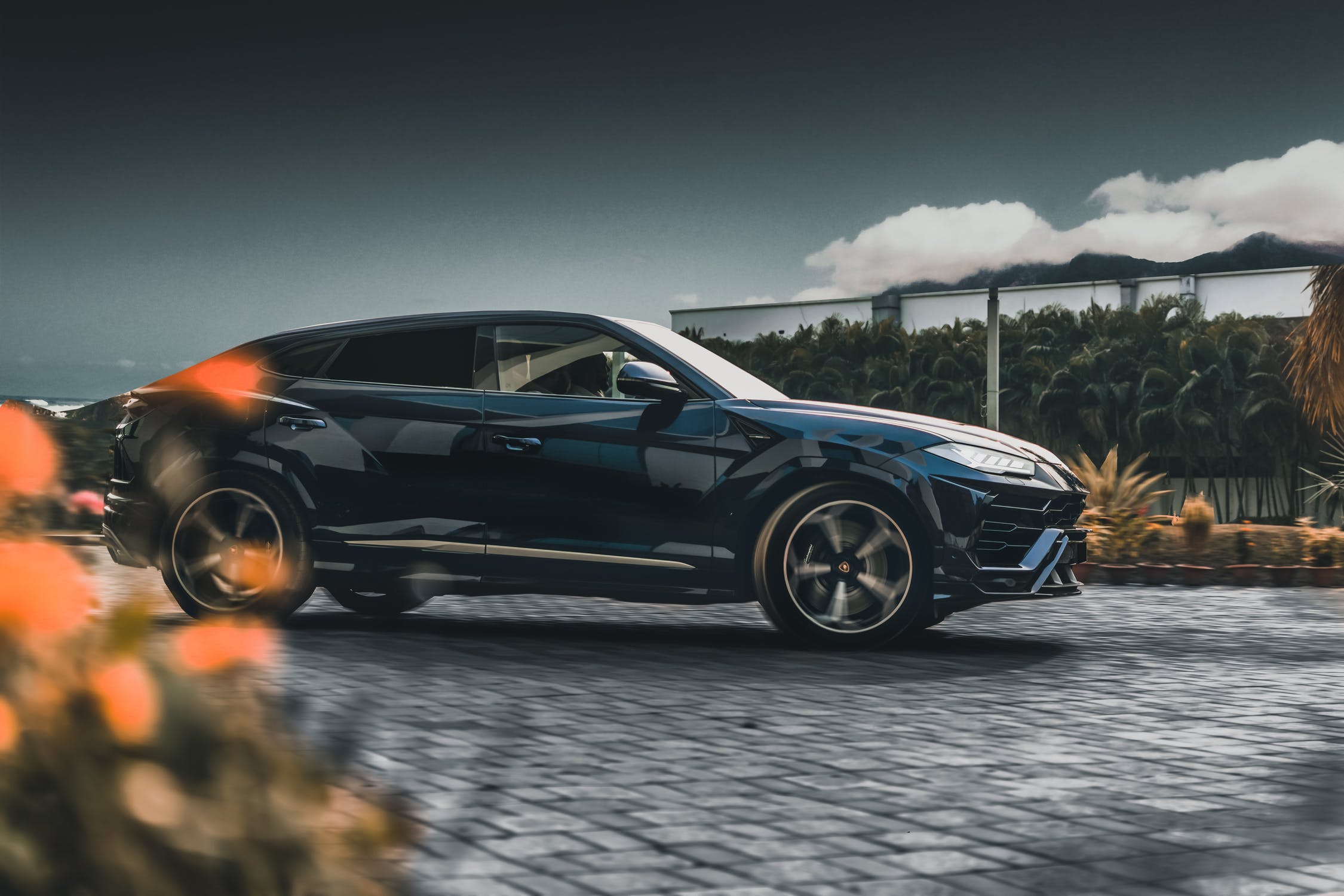 Ceramic Coat Installation
A protective ceramic layer providing a deep, glossy look and resistance to stains and scratches. Starting at $250.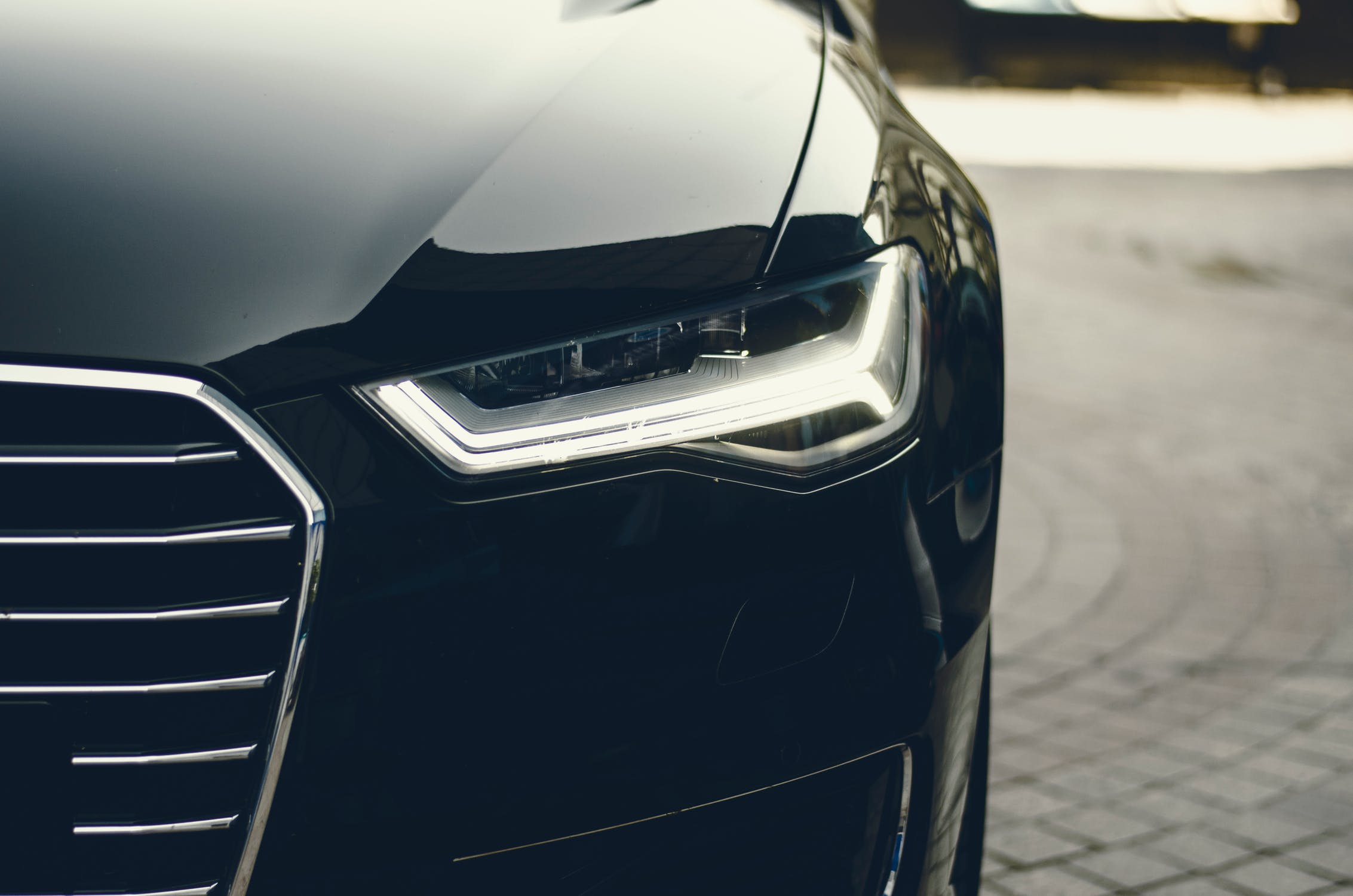 Paint Correction
Clean up scratches and paint imperfections to restore your vehicle.
Starting at $250.
"I've finally found my detailing place. Took my 20 year old Porsche there to see if they could make it shine again. JT was super knowledgable and professional. We planned on removing the old clear bra at the front, full inside and out detail, plus a window treatment to reduce the micro chips that were causing glare in the summer sun. He took a lot of time to explain what he thought would work, gave me an honest warning that sometimes car bras don't come off easily. The price was very reasonable, but more importantly the result was fantastic. I enjoyed talking to JT as he obviously takes a lot of pride in what he does. Thanks!"
— Paul
"JT and his team absolutely killed it!! I have two huge, hairy dogs that shed a lot and needed a good detail done. For the price and the customer service, you cannot get any better than this. To be honest, he should probably charge more. As a small business that is vet owned, he has my business from here on out! Thanks you guys!"
—Alex
"It is hard to find dedicated professionals and communicative as Krueger's Olympic Auto Detailing. I took my car for a complete detail job and WOW, I literally got a new car back. I had the engine compartment detailed without pressure wash or steam… all by hand! I highly recommend Krueger's Olympic Auto Detailing to anyone in need of a detailing job. Thank you J.T. and Dillon. You've earned my future business and respect as well."
— Jorge
Olympic Auto Premier
About Us
Olympic Auto Premier is a full service automotive detailing shop serving the greater Seattle area. Our incredible team of diligent and detail-oriented workers are here to help make your car look brand new – as if it just came off the lot! Don't hesitate to reach out to us today if you have questions about detailing and the services we offer. We look forward to serving you.
Impeccable Workmanship
Fair, Honest Pricing
Valet Service
Locally Owned and Operated